FOOD & DRINK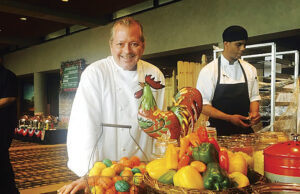 What is your background? Before joining Westin Chicago Lombard, I was the Chicago Bears' Executive Chef at the Chicago Bears Halas Hall training facility in...
LATEST STORIES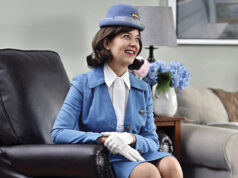 By Maureen Callahan Most of us dream of finding an occupation we love- something for which we have a heartfelt passion while still making a...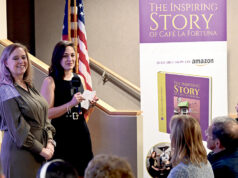 On the evening of October 16th, nearly 100 fans of Hinsdale's Café La Fortuna gathered at the Hinsdale Library for an in-person book launch...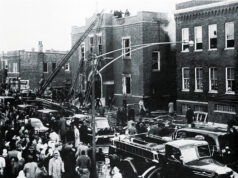 By Maureen Callahan The first day of December ushers in the holiday season. It's a promise of happiness and celebration. But it's also the day...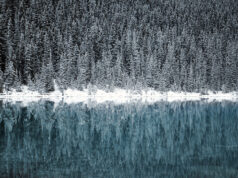 The holidays are here, and we've curated a list of local events guaranteed to spread the season's cheer! From light shows to stage performances,...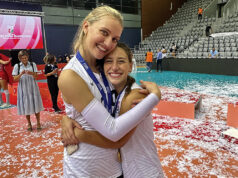 By Jeff Vorva The waiting was excruciating. The result, however, was exhilarating. Elmhurst residents Abby Vander Wal and Ava Falduto were key players on the USA U-19...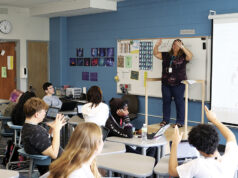 Hinsdale South's Deaf and Hard of Hearing program is a place to be seen in a sound-based world By Maureen Callahan Everyone wants to belong and...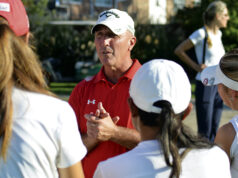 By Jeff Vorva | Photo by Jeff Vorva Here is how the Illinois High School Association postseason opened for the 2023-2024 school year: Hinsdale Central's...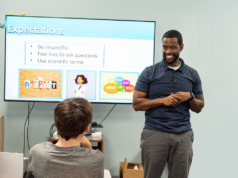 Candor Health Education (formerly The Robert Crown Center for Health Education) is celebrating its 50th anniversary in 2024: 50 years of educating and empowering...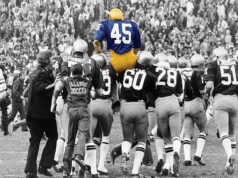 By Maureen Callahan Everybody loves an underdog. Daniel "Rudy" Ruettiger is one of the most memorable in the history of film. Thirty years ago, audiences...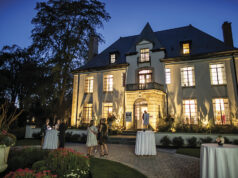 Photos by Marcello Rodarte More than 200 people attended An Evening at Château du Parc in early October at the home of Mimi and Dan...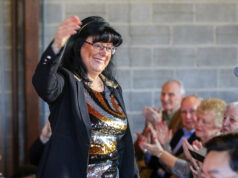 By Maureen Callahan The ceremonial sound of bells elevates any event to a special occasion, especially the particular elegance of a handbell choir. It's truly...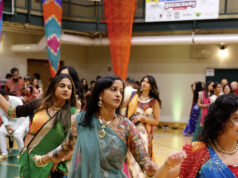 Photos by Madeline Craig Hamara Parivar was formed in 2015 by a group of friends from the Western Suburbs of Chicago who all have young...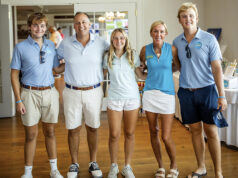 Photos by Marcello Rodarte In late July, 140 golfers descended on the beautiful Hinsdale Golf Club for the Sixth Annual Brooks Strong Invitational Golf Tournament....