Photos by Marcello Rodarte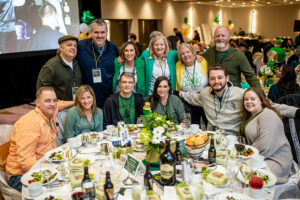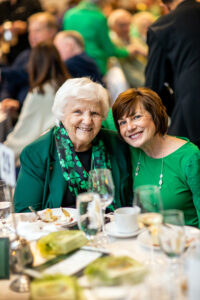 The Misericordia Women's League hosted their annual Heart Of Gold Benefit on March 17 at the Chicago Marriott Oak Brook Hotel. The event was an evening of festive entertainment, heartwarming stories, and March Madness basketball – all while supporting Misercordia's mission of providing the highest quality of care for its 600+ residents.
The Misericordia Women's League was established in 1996 by four women in the western suburbs devoted to Misericordia's mission of providing a community of care for individuals with intellectual and developmental disabilities.
Now over 160 members strong, the League contributes year-long to the lives of Misericordia residents through volunteering and fundraising, with efforts culminating annually at the Heart of Gold Benefit. ■