LATEST STORIES
By Maureen Callahan One of the best things about luxury travel is the accommodation. What makes a hotel memorable? Décor? Amazing cuisine? Unparalleled hospitality? To...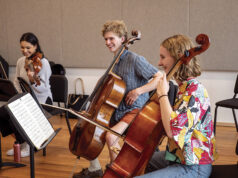 The Chicago Youth Orchestra (CYO), located in Clarendon Hills, stands as a beacon of hope for young musicians seeking to explore their talents and...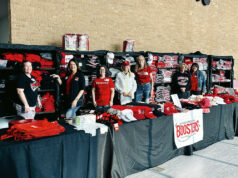 By Maureen Callahan With about 100 clubs and 36 athletic teams to support, Hinsdale Central's Booster Club is one of the school's most active parent...
authenticinternalmed.com 375 Quail Ridge Dr. Westmont Cindy Lagone, MD, FACP, and Anne Schultz, MD, FACP, are honored to offer direct primary care and concierge medicine at their...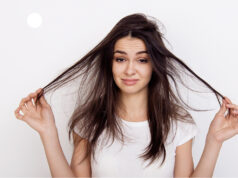 In a world where first impressions matter, the loss of hair can be a challenging journey to navigate. Your hair is more than just...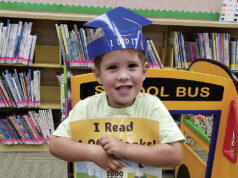 By Chuck Fieldman Kristina and Matthew Bailey began reading books to their son, Owen when he was six months old— they haven't stopped. Owen turned 4...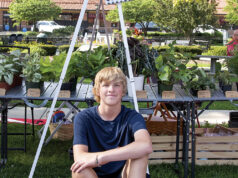 Hinsdale Magazine recently met with Charlie Tomfohrde age 13, at the Hinsdale Farmers Market. Q. Where did your interest in house plants come from? A. I...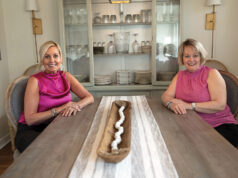 By Chuck Fieldman More than anything right now, Barb Thayer and Sara Joyce, Hinsdale residents who co-founded the group, My Breast Cancer Sisters in 2022,...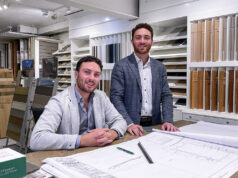 By Maureen Callahan Airoom has always been a family affair. Maxx and Jack Klein are the third generation to run this family business. Having grown...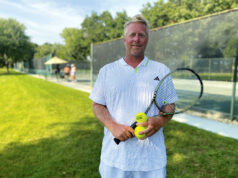 If you love to play tennis, consider the Oak Brook Bath & Tennis Club, at 800 Oak Brook Road. To start with, the club offers...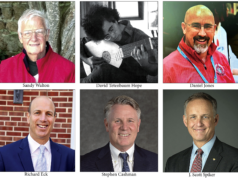 The Hinsdale Central Foundation (HCF) began in 1991 with a mission to support Hinsdale Central's staff, teachers, administrators, and students, via alumni, parents, community...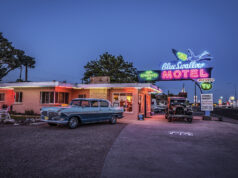 Now in its 100th year, this slice of Americana still beckons travelers By Maureen Callahan The open road. It's still the holy grail of travel. Route...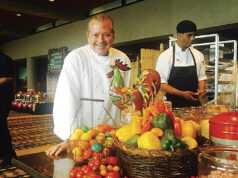 What is your background? Before joining Westin Chicago Lombard, I was the Chicago Bears' Executive Chef at the Chicago Bears Halas Hall training facility in...