This summer, get far away from it all
By Maureen Callahan
Travel, of any kind, enhances us as people. It's a great way for kids to learn. It's an opportunity to see firsthand that our way of life is just one of many, and for all our differences, there are quite a few commonalities. The very act of getting up and leaving familiar surroundings forces us to learn new things, dabble in different languages and do as locals are doing.
Now that restrictions are lifted, go somewhere you've always dreamt of going.
Here are a few suggestions and why they're great for kids:
Nova Scotia/Cape Breton/Prince Edward Island (PEI), Canada
The Canadian Maritimes are a great place to spend some time in the summer. Nova Scotia's fresh air, miles of windswept coastline and buckets of ship-to-shore seafood make this picturesque area a beautiful but not-too-touristy destination for families. To the east, Celtic traditions abound on Cape Breton via its copious opportunities of Gaelic music and dance and stunning Highlands National Park. On PEI, one of Canada's oldest settlements, kids will enjoy running on the red sand beaches, climbing the lighthouse near Charlottestown and visiting the iconic Anne of Green Gables house and museum.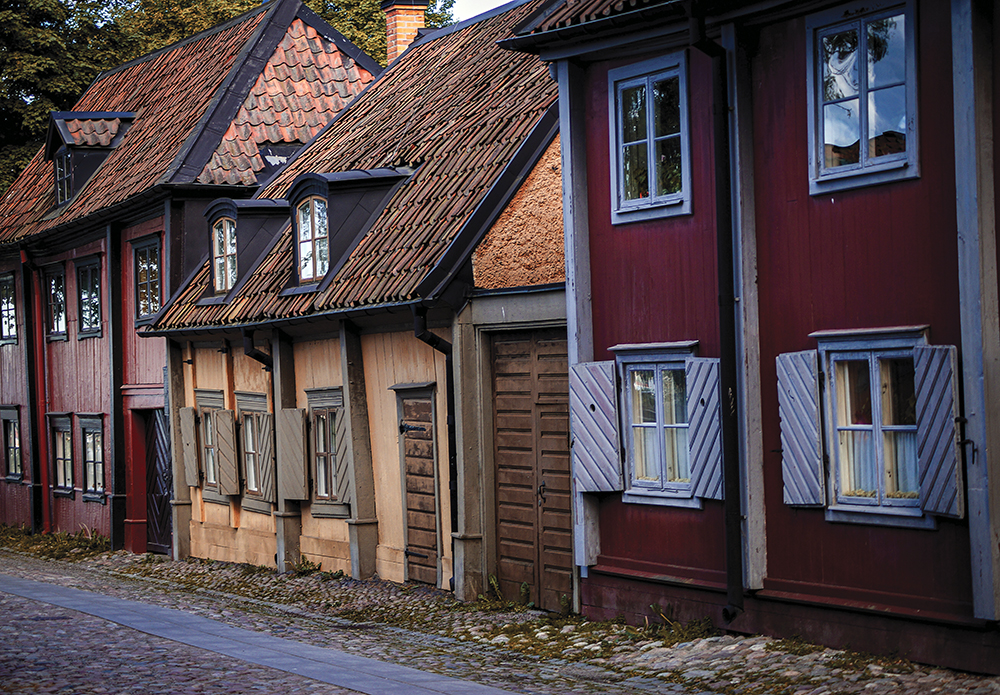 Archipelago of Stockholm, Sweden
Made up of thousands of little islands in the Baltic Sea is the Stockholm Archipelago. It's truly where modern architecture meets its historical, outdoorsy counterpart of Nordic roots. First spend a few days touring this crown jewel of a cosmopolitan city, then get your Viking cap on to explore the 150 settled islands. Hop on with a tour company to see the highlights or rent a kayak for the ultimate escape into nature. Either way, wooden houses dot small coastal towns and charming villages.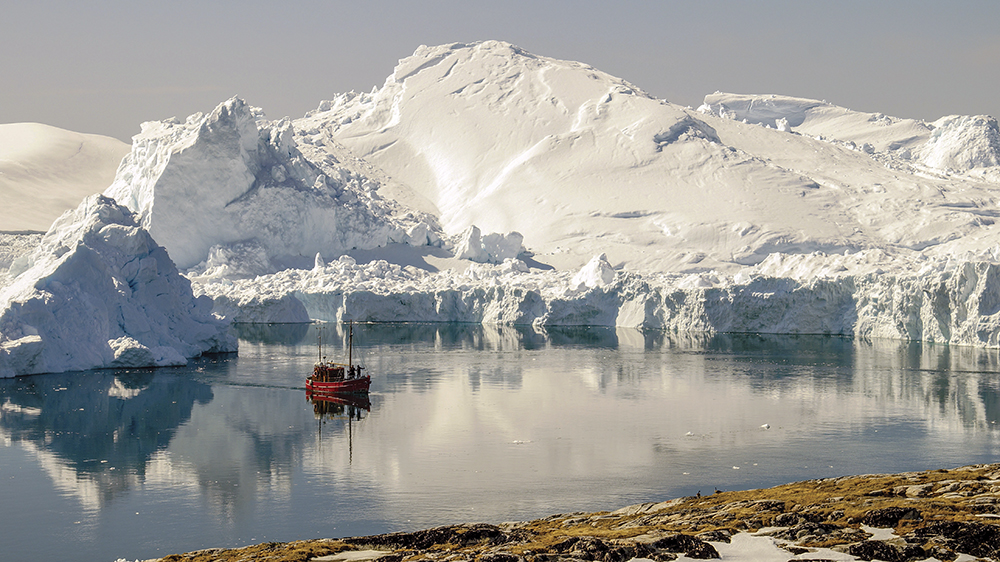 Disko Island, Greenland
Largely covered in ice, Greenland is the world's largest misnomer. Except for Disko Island, off the west coast, which is very green. It also has the distinction of being the biggest island off the coast of the world's biggest island. The island's main town, Qeqertarsuaq, was settled by whalers in the 1700s and is one of Greenland's oldest settlements. There is a hotel, café, museum, and art gallery. Go whale watching or dogsledding, even in summer! It's a great place to watch- and listen to- the Northern Lights. Get there before the rest of the world finds it.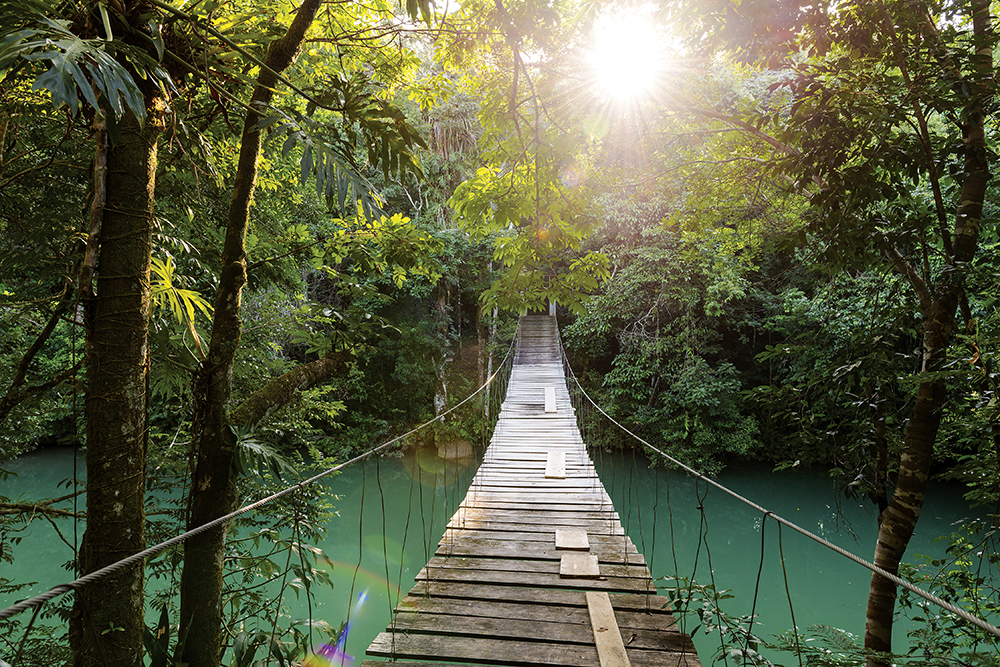 Belize
Once known as British Honduras, Belize is easy, because it is English-speaking. Mexico Rock is an ideal spot for snorkeling, swimming, fishing and relaxing. While exploring the colorful town of San Ignacio, feed iguanas or learn how to turn raw cocoa beans into drinking chocolate. Hike up Mayan ruins at Cahal Pech, then drive 35 minutes to Chaa Creek, where you can visit the nearby Morpho Butterfly farms to see the rare, blue butterflies. Observe toucans, or hundreds of other species of birds as you ride horseback through the jungle.